Defects and Maintenance Advice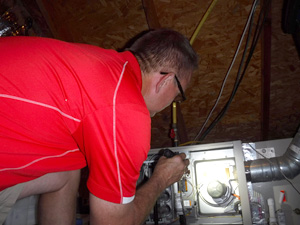 Horizon Home Inspections, LLC will inspect your home for common defects that relate to plumbing systems, water heaters, gas furnaces, and other appliances or systems that might cause you issues down the road. Our comprehensive inspections discover the root of your troubles, and provide a detailed report about what you can do to maintain your home more efficiently.
We believe prevention is the best approach! Horizon Home Inspections, LLC can help you determine the best course of action that properly suits your lifestyle. Read through a variety of common defects below for more information about your home maintenance needs.